Posted by TAHEED WATSON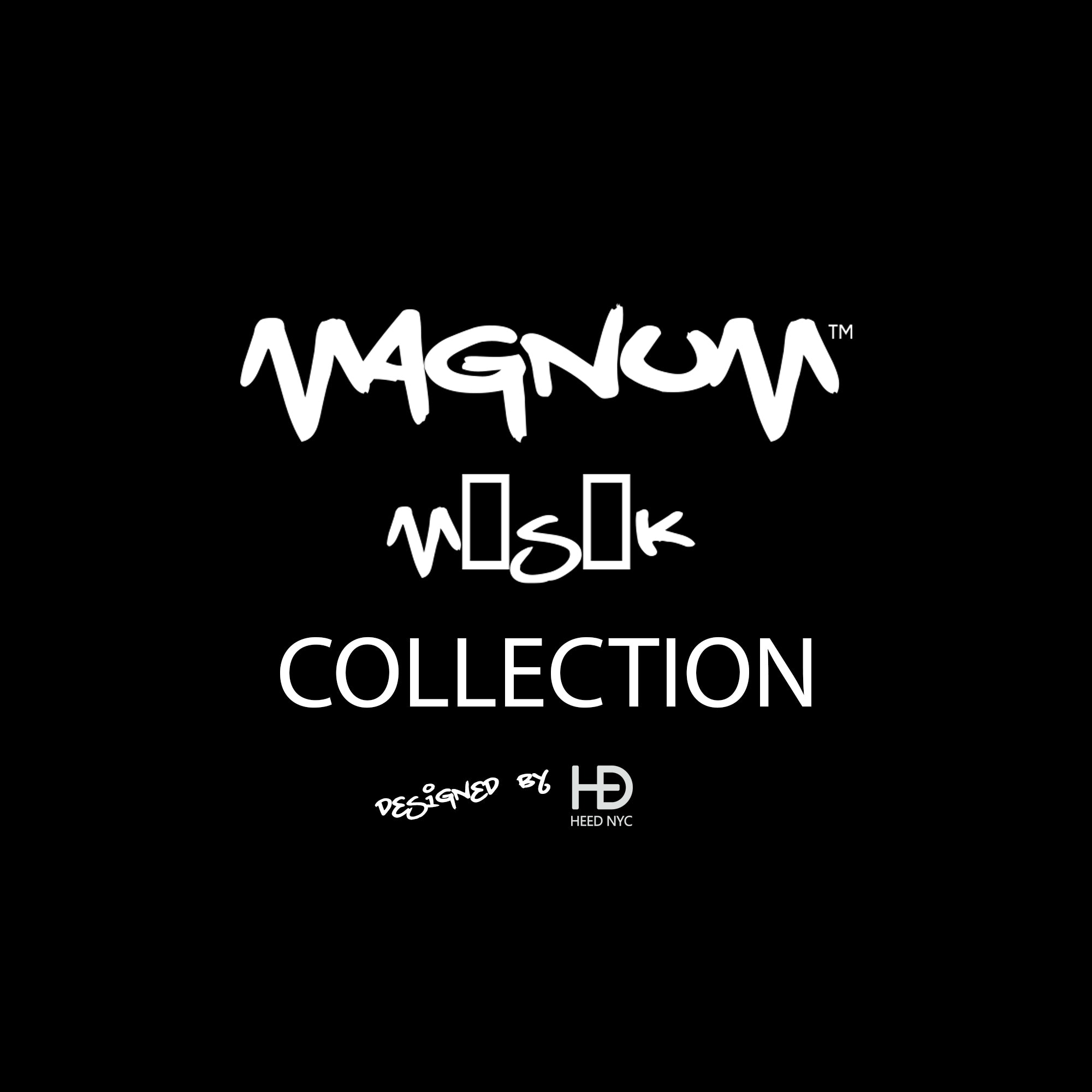 HEED NYC Partners with New York Graffiti Artist to Produce Limited Edition Collection
HEED NYC, a Manhattan NY based luxury fashion design company, has partnered with famous 80'S New York graffiti artist Tomas Rivera a.k.a. "Magnum" to produce a limited edition collection called "MAGNUM M.S.K". The collection highlights MAGNUM's original graffiti artwork incorporated on ready-to-wear, sneakers, bags & fashion accessories.
Posted by TAHEED WATSON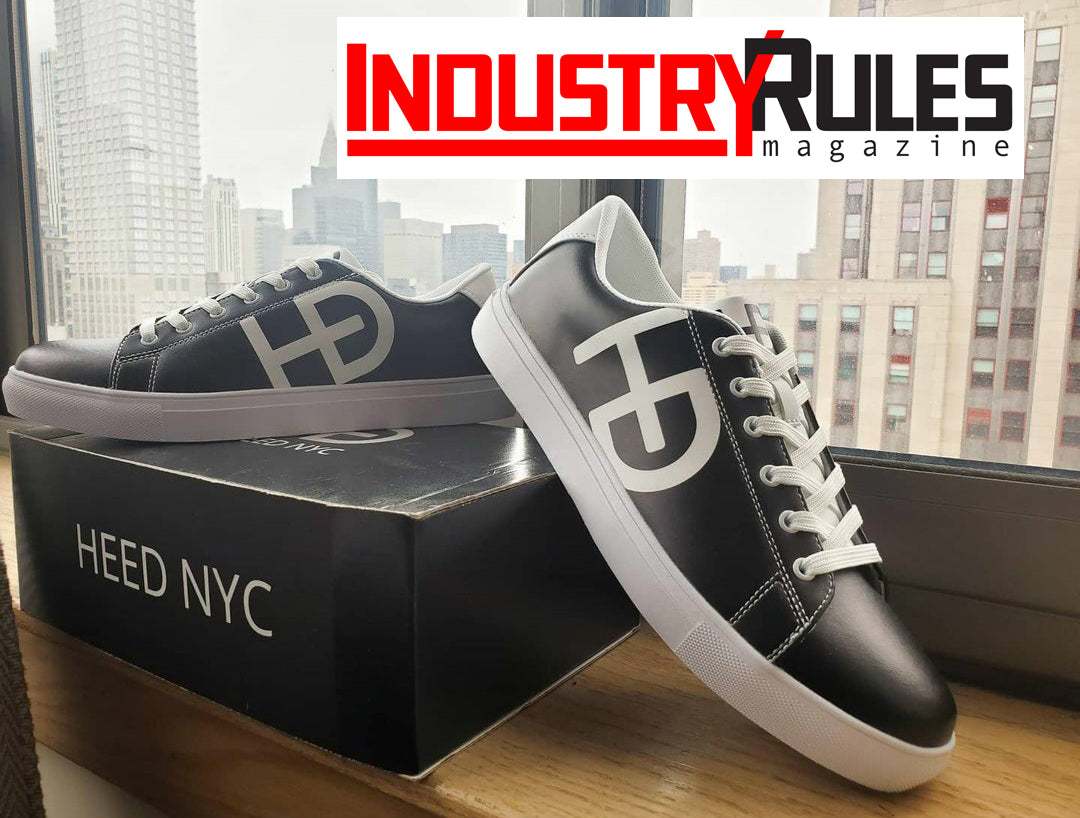 Find the best gifts for "HIM" during the 2020 holiday season in the Industry Rules Magazine gift guide.